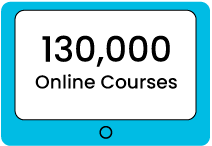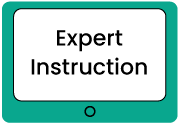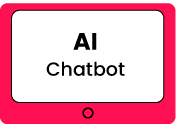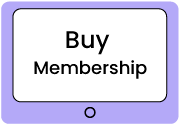 Find the perfect Faculty with MyEduMaster
We have well qualified, experienced, excellent faculty with brilliant minds. We have committed to their work. For us it is a matter of pride and responsibility. We have a group of individuals who are passionate and can contribute towards better learning performance of students. You can always be assured that students at MyEduMaster are in good hands.
Our Core Values
Student Centric, Ethical, Dignified, Professional, Integrity, Transparency, Diversity
AI Chatbox
Free Courses
Basic grammar
Premium Courses
IELTS, TOFEL, Spoken English, Public Speaking, Story telling, Essay writing, Drama and speech, Debating, Foreign Languages, GRE, GMAT, UPSC and MPSC all exams, Vedic maths, Painting and drawing, Photography.
Personal Development
Public speaking, Drama and speech, spoken English, Debating.
Believe it or not you can learn English!
English Grammar
English grammar is the key to speaking English fluently and confidently which will avoid errors. This includes words, phrases, clauses and many more…
English Lessons
from Grade 1 to Grade 12
English Pronunciation
Proper pronunciation is the key to English Language. Increase Self-confidence, speech-monitoring.
English Quizzes
concentration, identify gaps in knowledge, build confidence and help children retain information
Academic co-curricular activities
Co-curricular activities for development of various domains of the brain and personality such as storytelling, debating, Public Speaking, Dramatics, etc..
Competitive Exam English
Enhance the skill to understanding the concept which is required in a broader context when we apply to exams like IELTS,TOEFL and many more..
© Copyright 2022 MyEduMaster. All Rights Reserved